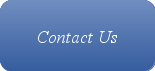 Jenny's House of Dogs "Dog Training and Grooming LLC"  2773 Hwy 45, Antigo WI 54409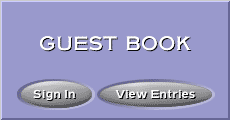 OPENED 6 DAYS A WEEK ..WE ARE ALSO OFFERING NIGHT APPOINTMENTS ON WED AND THURSDAYS!

​                                        (715) 627-2616

IF YOU ARE GOING OUT OF TOWN AND NEED  A SITTER FOR YOUR DOG INSTEAD OF BOARDING THEM  CALL US WE WILL WATCH THEM GIVE PLENTY OF LOVE, ATTENTION, EXCERISE, AND SOCIALIZATION.

AGILITY IS BACK!! IF INTERESTED PLEASE CALL OR STOP IN TO THE SHOP AND SIGN UP!

  REFUND POLICY

*REFUNDS WILL ONLY BE GIVEN WITH IN 90 DAYS.

*MUST HAVE RECEIPT

*TRAINING CLASS REFUND MUST GIVE A 2 WEEK NOTICE PRIOR TO THE START OF THE CLASS