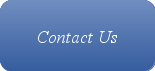 Jenny's House of Dogs "Dog Training and Grooming LLC"  2773 Hwy 45, Antigo WI 54409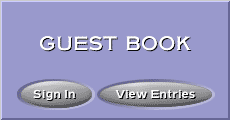 OPENED 6 DAYS A WEEK ..WE ARE ALSO OFFERING NIGHT APPOINTMENTS ON WED AND THURSDAYS!

​                                        (715) 627-2616

IF YOU ARE GOING OUT OF TOWN AND NEED  A SITTER FOR YOUR DOG INSTEAD OF BOARDING THEM  CALL US WE WILL WATCH THEM GIVE PLENTY OF LOVE, ATTENTION, EXCERISE, AND SOCIALIZATION.

  REFUND POLICY

*REFUNDS WILL ONLY BE GIVEN WITH IN 90 DAYS.

*MUST HAVE RECEIPT

*TRAINING CLASS REFUND MUST GIVE A 2 WEEK NOTICE PRIOR TO THE START OF THE CLASS